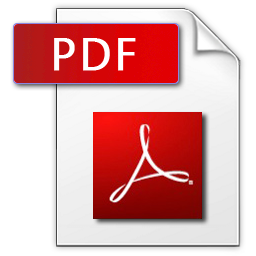 Download Brochure
Spanish courses for groups at Malaga University
Groups Information
If you are responsible for or form part of a group that is interested in learning Spanish at the University of Malaga, we can help you arrange a special program for your group only. Equally, you could participate in the standard Spanish programs offered but with a special discount.
Group conditions
The only condition is that the group must have a minimum of 7 participants. Apart from that, there are no restrictions regarding the formation of the group. Groups can be arranged by schools and universities, Spanish language schools abroad, companies and professionals, associations or could even simply be group of friends that have decided to learn Spanish and have a great time in Malaga.
Spanish programs available
We can either arrange a personalized program just for your group, or your group can participate in the standard Spanish programs available at Malaga University.
If your group consists of people with different Spanish levels it might be an advantage for the group members to participate in the standard courses, as the price for a Spanish course for your group members depends on the number of students at the same level.
We can also offer you a combination, for example, if you have a group where 2 or 3 members are at a different level from the rest of the group, they can take part in the standard programs and the rest of the group can participate in their own course.
Personalised Programs
Personalised programs can be completely flexible regarding both the Spanish course (starting dates, length, hours, topics to cover, etc) and other things such as activities, excursions, accommodation, transport and so on.
To be able to give you an exact quote for your group, simply fill out the form below and we will get back to you within 3-5 days.
Groups in the Standard Programs
If your group consists of members with different Spanish levels, or if you simply prefer to study with other students outside of the group, we can offer you a special discount on course fees depending on the size of the group.
Even if your group participates in the standard courses, we can still arrange special activities including cultural activities, excursions, transport, etc.
For groups participating in the standard programs you will have to follow the established starting dates, hours per week and length of the courses.
Further Information
Please fill out the form below to receive a quote for your group.