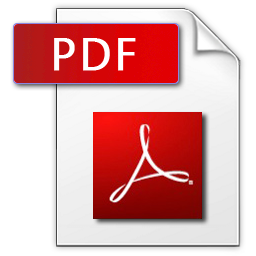 Download Brochure
About Malaga-University.org
About Malaga-University.org
Malaga-University.org is a website owned by the Spanish company Accom Consulting Spain S.L., which is listed in the official Business Registry of Malaga (Registro Mercantil) with the following Cif and registration number numbers (Cif B92515113, Tomo 3501, Libro 2413, Folio 197).
Accom Consulting Spain S.L., as an authorised agent for the University of Malaga (please see our accreditative documentation), manages Malaga-University.org in order to exclusively promote the Spanish language courses at the University of Malaga. Agents at Accom Consulting offer their many years of experience in the Spanish language sector to counsel international students who wish to study Spanish at the University of Malaga.
Our aim to is to provide accurate and timely information on the courses available at Malaga University in order to help students choose the best course for their needs. Our services also include assistance finding accommodation of various types for students who enroll in a course at Malaga University.