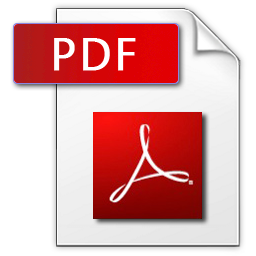 Download Brochure
Spanish Courses at Malaga University
Learn Spanish in Malaga in one of Spain's Top Universities
Malaga University is a young and modern university with more than 40,000 students per year including 6,000 foreign students. Complementing the international spirit of Malaga University, a broad range of Spanish courses are offered to foreign students that wish to learn Spanish and learn more about the local culture. These Spanish courses have been offered for more than a decade to students from all over the world and with different social and cultural backgrounds.
Malaga University offers:
Spanish courses all year round - from 2 week courses to a full year program.
All levels are offered throughout the year, from complete beginners to advanced speakers.
A great range of different courses are offered to students. From standard Spanish lessons to DELE courses, or combined courses with Madrid University.
Study Spanish in beautiful surroundings and only a 2 minute walk from the beach.
Amenities completely reformed in 2014 with all the latest technology.
Full accommodation service and extra academic activities offered.
Minimum age 16 years old.
Spanish courses available at Malaga University:
On this website you can find full information about the Spanish courses and cultural programs offered by Malaga University as well as general information about Malaga, the university, its campus, activities on offer, accommodation, student services and much more.
See links below for full information.