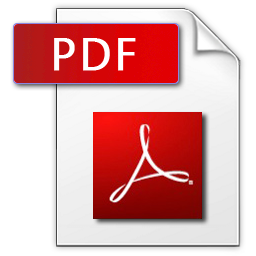 Download Brochure
Individual Spanish Courses
One-to-one Spanish classes at Malaga University
Individual Spanish language classes can be arranged at any time during the year both as a supplement to any other program or as separate program.
The individual Spanish language course is charged per hour of class time and the student can decide how many Spanish classes per day/week they require, along with the duration of their Spanish course.
Individual Spanish Course at Malaga univeristy
Flexible starting dates and schedule
6 Levels (from Beginners (A1) to Mastery (C2))
Book as many individual classes you like
8-14 students per class
Minimum age: 16
Price: 45€ per class.
Starting Dates: Whenever the university is open.
Number of Classes: Up to each student
Levels: No specific levels
Individual Spanish classes further information
An individual Spanish language course does not have any specific structure and the balance between grammar, conversation, vocabulary can be adapted to the necessities of the student. The student can also request a specific area to study further or the individual Spanish language course can be used as a super intensive normal Spanish language course.
Students taken individual Spanish classes are normally students already studying a Spanish language program at the university but who need special help in one or more areas or people that, because of schedules, time or personal requirements prefer having their private Spanish language teacher.
Register Now!
To Sign Up for this Course Click Here