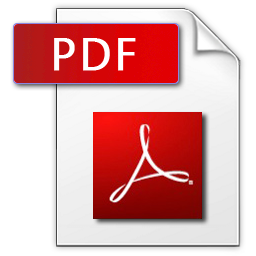 Download Brochure
Online University Spanish Course
Online Spanish Courses offered by Malaga University
Due to the situation caused by the Coronavirus in 2020, Malaga University has decided start offering a new online Spanish course with the same high standards as their regular courses that have been offered to foreign students at Malaga University for more than 50 years.
Online Spanish Courses at Malaga University
5 Levels from Beginners (A1) to Fluency (C1) with 11 sub-levels
80 lessons and 8 ETC credits available.
8-10 students per class
Both with live classes and an online virtual campus to study on your own
Minimum age: 16
4 months - 40 lessons and 4 ECTS credits available
8 months - 80 lessons and 8 ECTS credits available
Included in the course fees: Access to the Virtual Campus of the University of Malaga, Access to content and necessary materials and a Digital book, Private tutoring, 3 hours of videoconferencing from Monday to Wednesday, 1 hour of teacher-led tasks per week
The Online Spanish Courses are available for four months from February to May 2022, October to January 2023 and February to May 2023 and 8 months from October to May 2023
There are three hours of video conferences per week and one hour of support from teachers through the virtual campus.
Prices
290€, From February 2022 to May 2022
4 MONTHS:
316€, From October 2022 to January 2023
316€, From February to May 2023
8 MONTHS:
632€, From October 2022 to May 2023
Starting Dates: 01 Feb 2022 , 03 Oct 2022 , 01 Feb 2023
Who can participate?
Anybody can participate in the Online Spanish Courses offered by the University of Malaga, no matter what your existing Spanish level is as all levels from complete beginners to fluency are offered. The live classes will be scheduled so that most people from around the world can participate and will also be recorded so that you have access to the classes even if you are not able to be present online. The online course without live teaching allows you to study on your own schedule, but you are expected to spend about 20 hours weekly to be able to pass to the next level.