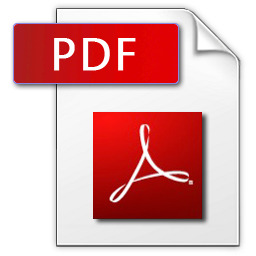 Download Brochure
All Inclusive Spanish Package
Spanish Course at Malaga University with all included
This special package adds a complete array of quality support services to any of the regular courses offered at Malaga University. While it can be applied to both short- and long-term courses, students who enrol in this program typically register for a one- or two-semester course at the university.
The All-Inclusive package is the perfect choice if you want to ensure that every aspect of your study abroad is taken care of from beginning to end, and that you get to immerse yourself in the full Spanish experience. Services provided include extensive pre-departure support, visa assistance, airport pickup, quality accommodation, comprehensive on-site service, and medical and travel insurance.
All-Inclusive Spanish Courses at Malaga University
One month to full year programs.
Full medical and travel insurance.
Airport pick-up and transfers.
Quality accommodation.
Spanish mobile phone.
Cultural immersion program.
Social and recreational activities.
Prices