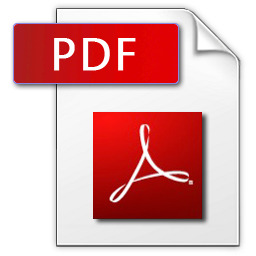 Download Brochure
Intensive Spanish Program
Monthly Intensive Spanish Courses at Malaga University
The Intensive Spanish Courses are planned so they start at the beginning of every month throughout the year, and you can sign up for 2 weeks or 4 weeks, or combine as many consecutive 4-week courses as you wish.
The intensive Spanish language course includes 4 to 5 hours of daily lessons, either from 9am to 1pm or from 9am to 2pm. The daily number of hours varies depending on whether there is a bank holiday that week; during weeks with bank holidays the daily lessons are increased to 5 to compensate for any hours lost, and during the rest of the time there are 4 lessons per day.
Intensive Spanish Courses at Malaga univeristy
Held every month throughout the year.
6 Levels (from Beginners (A1) to Mastery (C2))
45-90 lessons and 4.5-9 ETC credits available.
8-14 students per class.
Schedule: 9am-1pm (2pm during weeks with bank holidays).
Minimum age: 16
Included in the course fees: Books and basic medical insurance (books are not included in the price for two week programs).
Prices