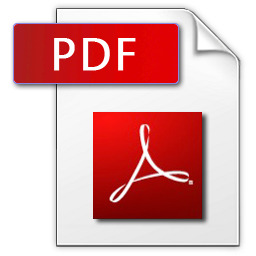 Download Brochure
Semester Spanish Programs in Malaga
3 to 12-Month Spanish Courses at Malaga University
This Spanish language program is a semester course starting at the beginning of October, January, April or July . Students can choose to sign up for any number of semester terms, each term lasting approximately 3 months (225 hours).
The Semester Spanish language course includes 4 to 5 hours of daily lessons , either from 10am to 2pm, or from 10am to 3pm. The daily number of hours varies depending on whether there is a bank holiday that week; during weeks with bank holidays the daily lessons are increased to 5 to compensate for any hours lost, and during the rest of the time there are 4 lessons per day.
Semester Programs at Malaga University
1, 2, 3 or 4 semester semesters each with 225 lessons.
Semesters begin in October, January, April and July.
6 Levels (from Beginners (A1) to Mastery (C2))
22,5 ETC credits available per term
Minimum age: 16
9-15 students per class.
Included in course fees: Books, and basic medical insurance.
Prices
Course