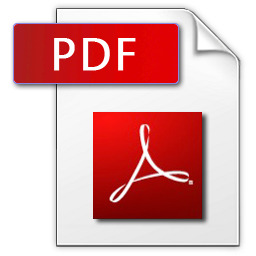 Download Brochure
Summer Spanish Program
June to September Summer Courses at Malaga University
Malaga University offers Spanish courses during the popular summer months of June, July, August and September. The Summer Courses are flexible and available in three different formats; a 2 and 4 week Intensive Course, a special monthly summer program and a full Semester Course lasting 3 months.
The Semester and Intensive courses have the same structures as during the rest of the year, except that they are organised during the traditional school summer holiday months from June to September, thus allowing students to participate during their time off from their academic routine back home.
Summer Semester Course
From the beginning of July to the end of September.
6 Levels (from Beginners (A1) to Mastery (C2))
225 lessons and 22,5 ETC credits available
9-15 students per class
Schedule: 10am-2pm (3pm during weeks with bank holidays)
Minimum age: 16
Included in course fees: Books, and basic medical insurance.
The Summer Semester Course runs from the beginning of July to the end of September. The course is divided into 6 different European Framework levels, from Beginners (A1) to Mastery (C2). Upon arrival students are tested and placed into groups according to their existing level of Spanish, with 9-15 students per class. The first 3 Spanish language levels spend 1-2 hours per day on structured language and grammar learning, and 1-2 hours on practicing Spanish language communication. Students in the 3 most advanced levels have 2-3 daily hours of language and grammar, focusing on perfecting their Spanish language skills, and during the last 1-2 hours per day they attend special culture classes on topics such as Spanish literature, history, cinema, art, geography, economy, commerce, society and politics. The Spanish cultural courses are normally given by professors or lecturers at Malaga University, specialists in their particular subject.
Prices